To better manageability, we created Quantum Rudder, a cloud-managed solution that allows users to manage the entire network from anywhere on the globe. Your network management is no longer hostage to place or time. Access your network, manage it, tweak it, troubleshoot – all from anywhere.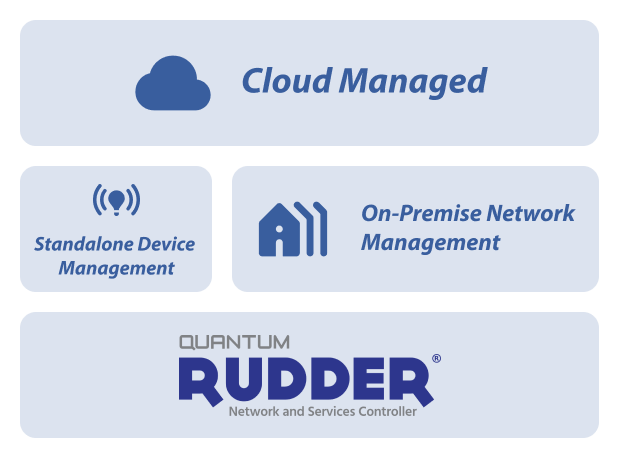 Airbender - An adaptive, reliable solution for high-performance wireless networks.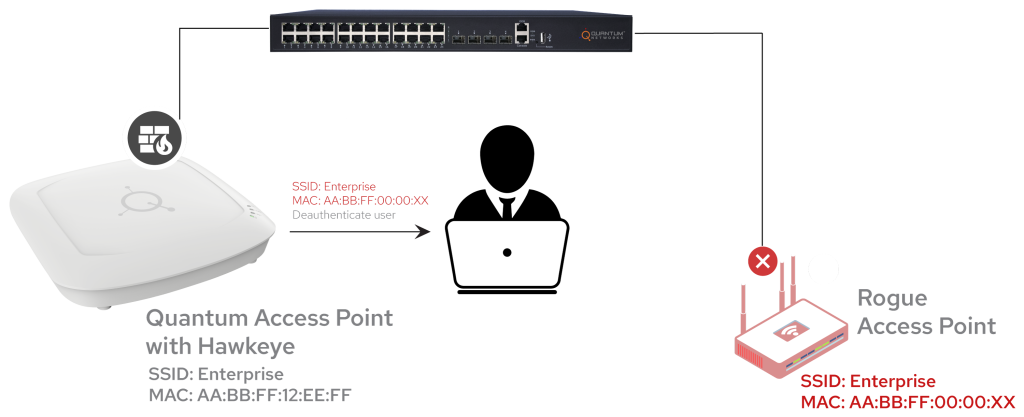 Hawkeye security center to manage security across your wireless and wired networks:
Quantum ACE | Mobile app for device configuration and monitoring
Quantum ACE is a Quantum Networks mobile application for on-premises Quantum wireless networks to monitor user real-time wireless network performance and troubleshoot client and RF issues with mobile tools. An extension of the Quantum Rudder Network and Service Controller mobile application, it takes your network management to the next level.