Qafé Quantum was launched during the early period of the Covid-19 lockdown. It was our initiative to engage with partners, customers, and all those interested in learning more about our area of specialization.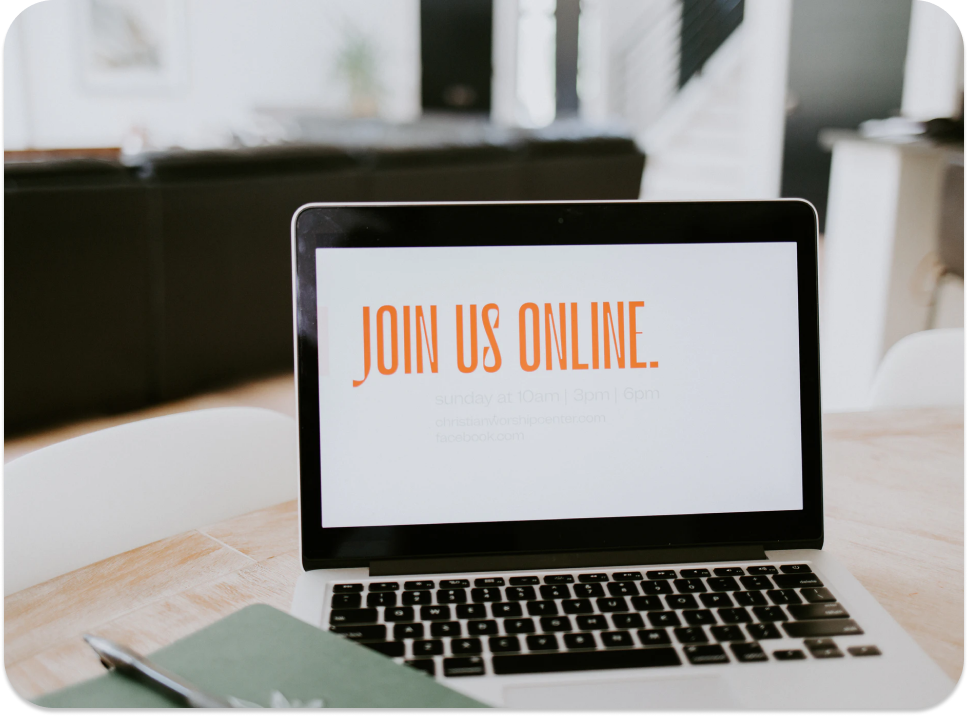 We kicked off with an eight-part Webinar series under this rubric. The series focused on not only access points but the gamut of technology surrounding Wi-Fi as well as beyond and allied to it.
We took most all verticals – from Enterprise to Healthcare, and Hospitality to Coworking/living space – and explored their distinctive features, their unique needs, and bespoke alterations.
Approximately 2,500+ professionals from all over the world (largely India though) registered as participants. It would be no exaggeration to say that it was, probably, the biggest success in the learning space within the trade!
In the coming months – encouraged by the stupendous response – we are planning more such Webinars.