"Your complete networking ecosystem!"
Comprehensive connectivity options catering to your scale and requirements.
"Where security, scalability, and ease unite!"
Empowering your connectivity with top-notch network solutions.
"Revolutionizing the way, you manage networks!"
Cloud-managed solution that enables users to manage the entire Wi-Fi network globally.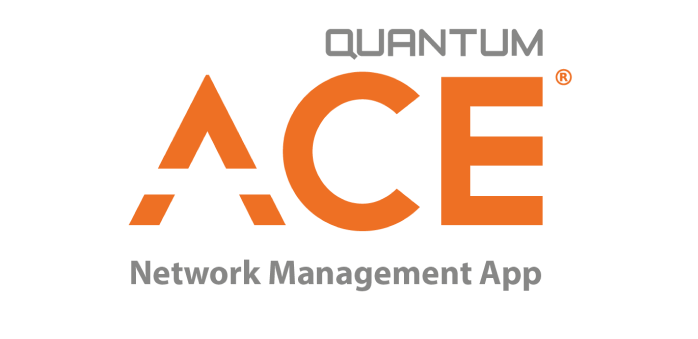 "A phone is all you need/Remote manageability: upgraded!"
All major day to day tasks and Network manageability in the palm of your hand.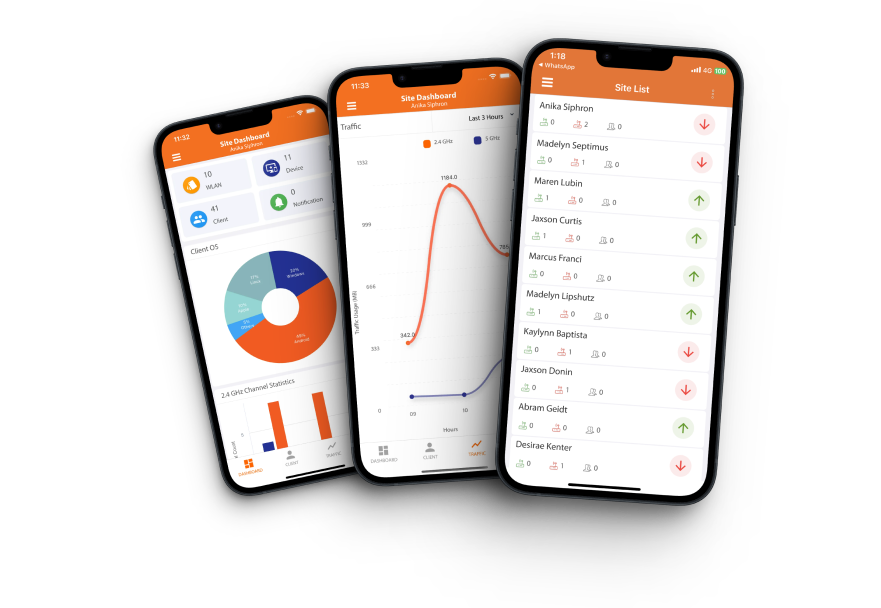 Network Infrastructure Solution to Super-boost Your Business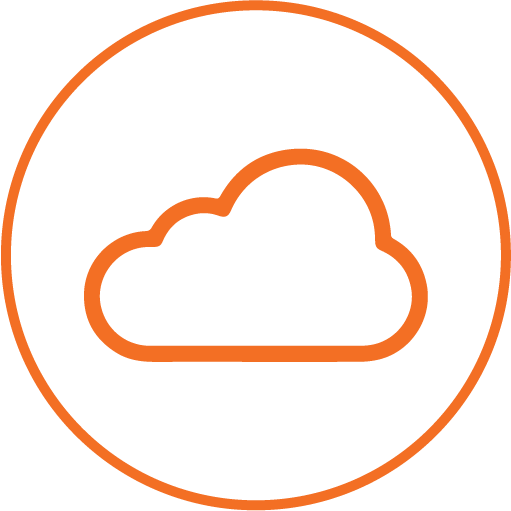 Cloud
Managed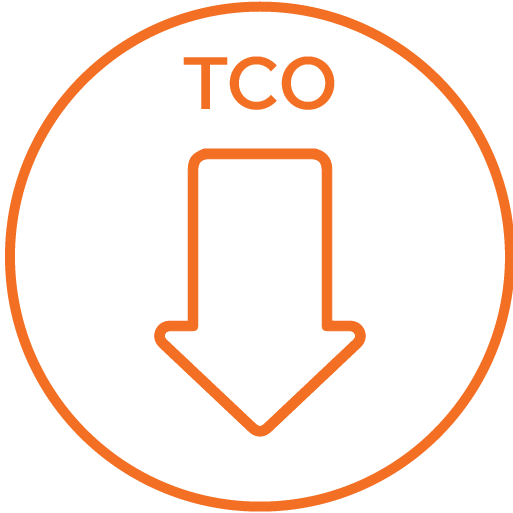 Reduced Total
Cost of Ownership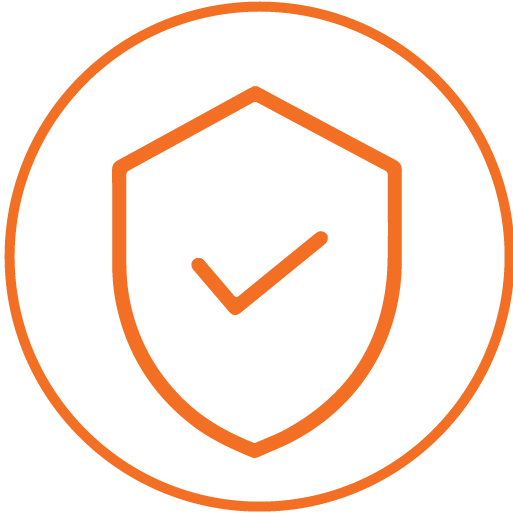 Secure and
Scalable
Wi-Fi
Offers a wide range of Indoor, Outdoor and In-room Wi-Fi 6 access points.
Provides high-speed connectivity, optimum coverage and reliable performance in low to high-density areas.
Provides flexible management options for the cloud-managed Quantum Rudder NSC and the Quantum ACE mobile application.
Full enterprise-grade networking, observability and security features.
Switches
Offers a full range of core, data center, enterprise and industrial switches with options for PoE, Full PoE, Non-PoE, RPS and lightning-fast 100G fiber connectivity.
From 4-port to 48-port and watts budget of 130 to 1500 watts switches, according to the need for a solution.
Centralized network management with the Quantum Rudder NSC cloud-managed solution and the Quantum ACE mobile application.
Offer high-speed data transmission, efficient packet forwarding, VLAN support, QoS
Prioritization, robust security features and remote management capabilities.
Gateways
Quantum Networks Gateway provides unbreakable WAN connection over multiple ISPs for always-on enterprise networks.
Zero-touch deployment, VPN for branch connectivity and link load balancing.
Anywhere- Anytime manageability of Gateway devices using Rudder cloud and Quantum ACE Mobile application.
Intelligent WAN steering and Resilient bonding link.
Q-Services
Quantum Wi-Fi Service Management Platform (QSMP) provides a secure, scalable and complete hotspot network.
Quantum Password-less Authentication (QPASS) secure and critical enterprise network with passwordless authentication
and user onboarding.
Quantum Identity Management (QIM) to centrally manage enterprise users and devices.
Cloud-hosted services are designed for elastic scalability and service resiliency.
When we met Quantum', we were looking for 3 very important things: Security, Manageability, and Reliability... it's been over a year now, and | must say Futuring is one
When we met Quantum', we were looking for 3 very important things: Security, Manageability, and Reliability... it's been over a year now, and | must say Futuring is one
When we met Quantum', we were looking for 3 very important things: Security, Manageability, and Reliability... it's been over a year now, and | must say Futuring is one
When we met Quantum', we were looking for 3 very important things: Security, Manageability, and Reliability... it's been over a year now, and | must say Futuring is one
When we met Quantum', we were looking for 3 very important things: Security, Manageability, and Reliability... it's been over a year now, and | must say Futuring is one
When we met Quantum', we were looking for 3 very important things: Security, Manageability, and Reliability... it's been over a year now, and | must say Futuring is one
When we met Quantum', we were looking for 3 very important things: Security, Manageability, and Reliability... it's been over a year now, and | must say Futuring is one
When we met Quantum', we were looking for 3 very important things: Security, Manageability, and Reliability... it's been over a year now, and | must say Futuring is one
"Quantum Innovations, Empowered by Zen Exim"