Network Management Services
Quantum Wi-Fi access points are engineered to power the next generation of Wireless first-access networks. No matter what your challenges are – Higher speeds, Low latency, Density, Coverage, Centralized monitoring – Consider all that solved.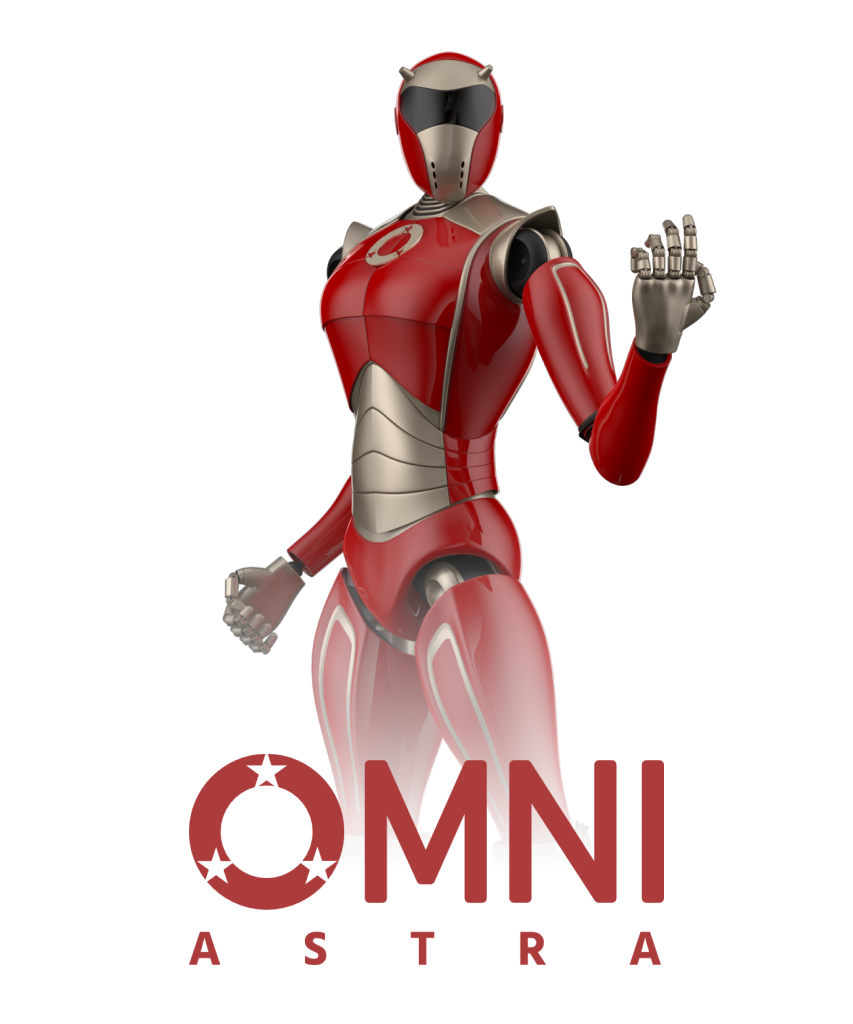 Airbender - An adaptive, reliable solution for high-performance Wireless Networks.
Hawkeye Security Center to manage security across your Wireless and Wired Networks: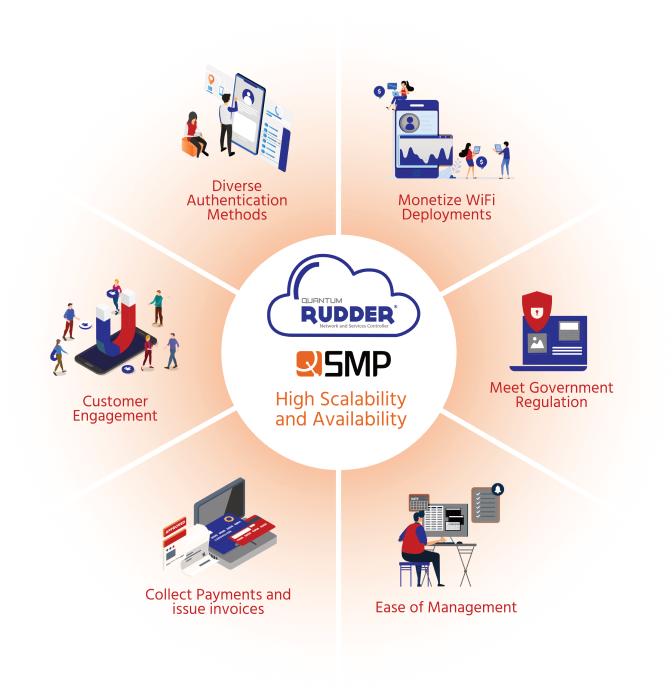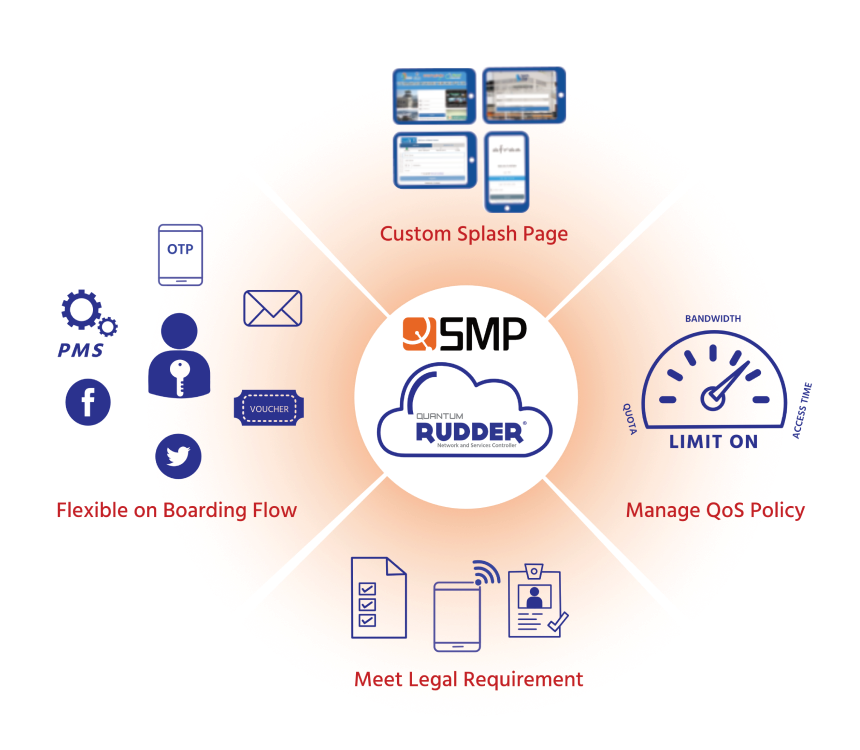 Manage Wi-Fi Hotspot Deployment At Scale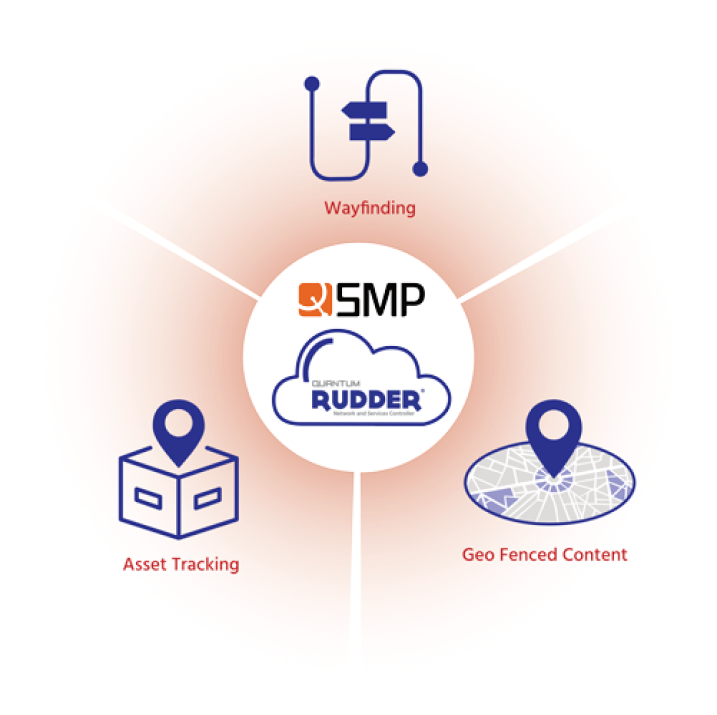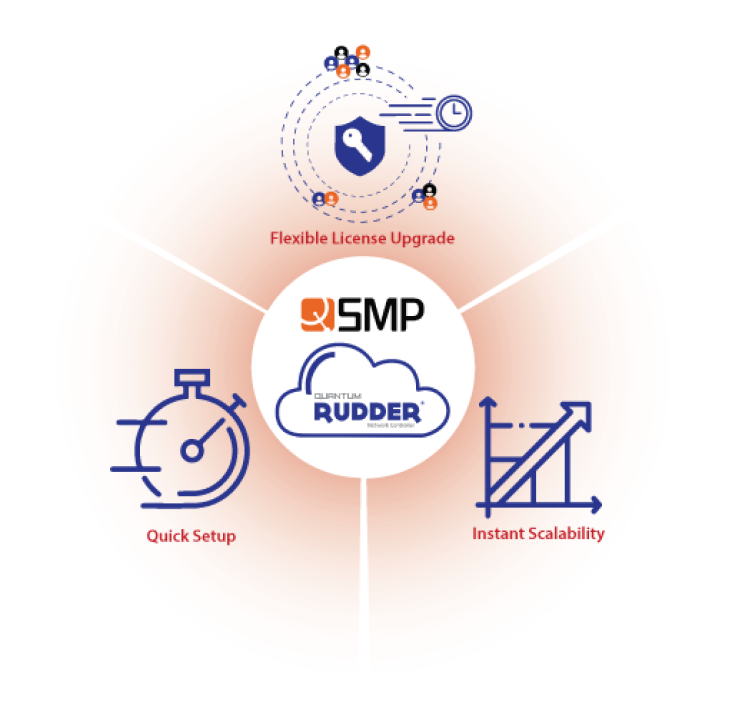 Build Location Aware Solutions.
Manage Cloud Delivered Service With Elastic Licensing Option.

Diverse Authentication Method
OTP via SMS, Sponsor approval, Access codes.
Hotel PMS (Supports FIAS and restful HTTPS API ).
Social login (Facebook, Twitter, and more).

Customer Engagement
Internet usage satisfaction surveys.
Customer engagement surveys.
Integrate with BLE Beacons for enhanced engagement.

Monetize Wi-Fi Investments
Offer tiered services based on number of devices, data usage quota or throughput.
Serve advertisement prior to Internet Usage
Digital payments collection by integrating with various payment providers.

Ease of Management
Customizable splash portals.
Web-based manageable dashboard.
Easily configurable from the cloud.

Collect Payments and issue invoices
Supported payment methods Credit cards, Debit cards, e-wallets , UPI.
Issue tax-compliant invoices.

Meet Government Regulation
Obtain KYC as per government regulations.
Session Logs retention for six months.
Powerful Integration toolbox for Integration with:

Range of Property Management system for authentication and tiered billing.

Customized API integration with customer database. Some distinct use cases are authentication with Student databases for education institutes or patient databases for Healthcare providers.

Customized API integration with customer database. Some distinct use cases are authentication with Student databases for education institutes or patient databases for Healthcare providers.
Extensions to suit your industry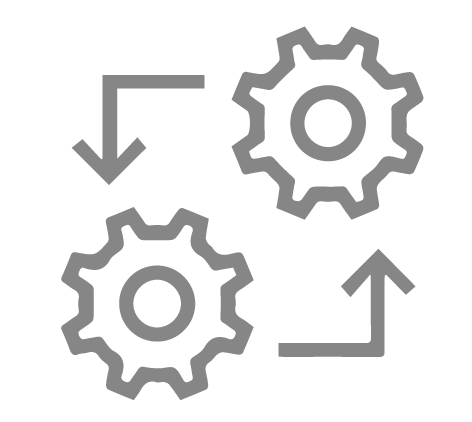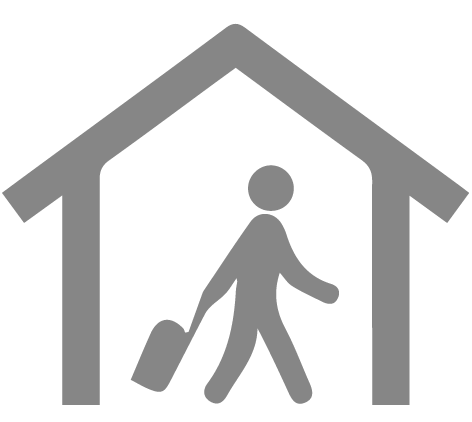 Guest room / Guest corridors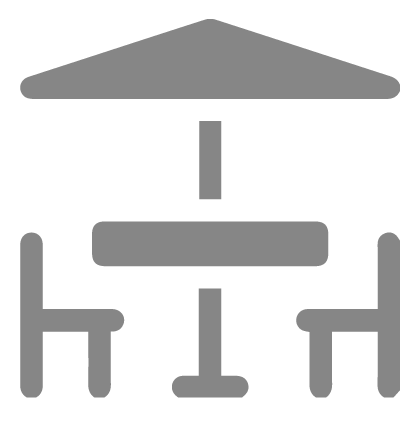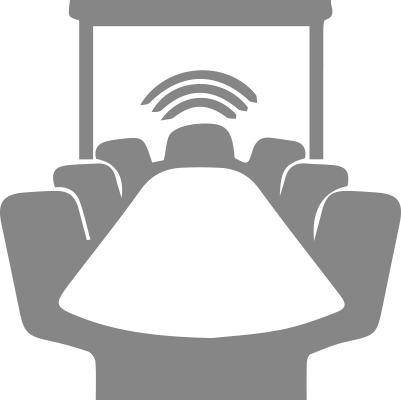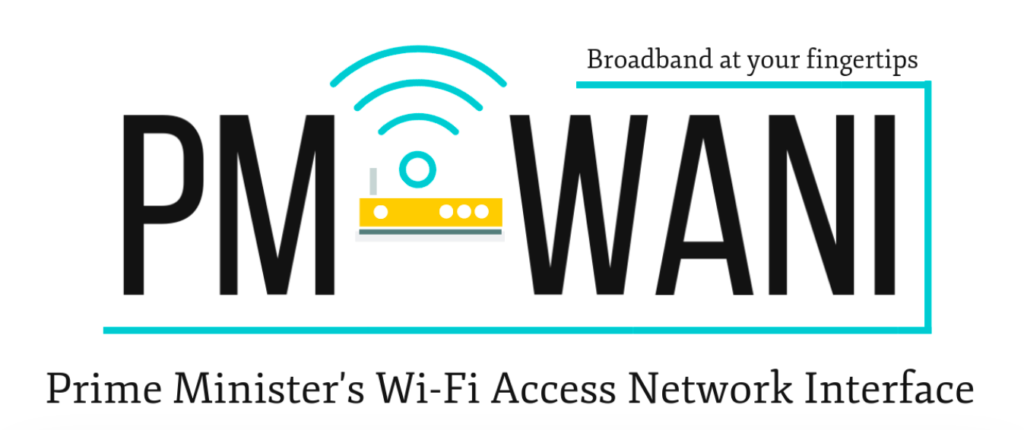 QSMP offers WiFi service management platform including captive portal management and AAA servers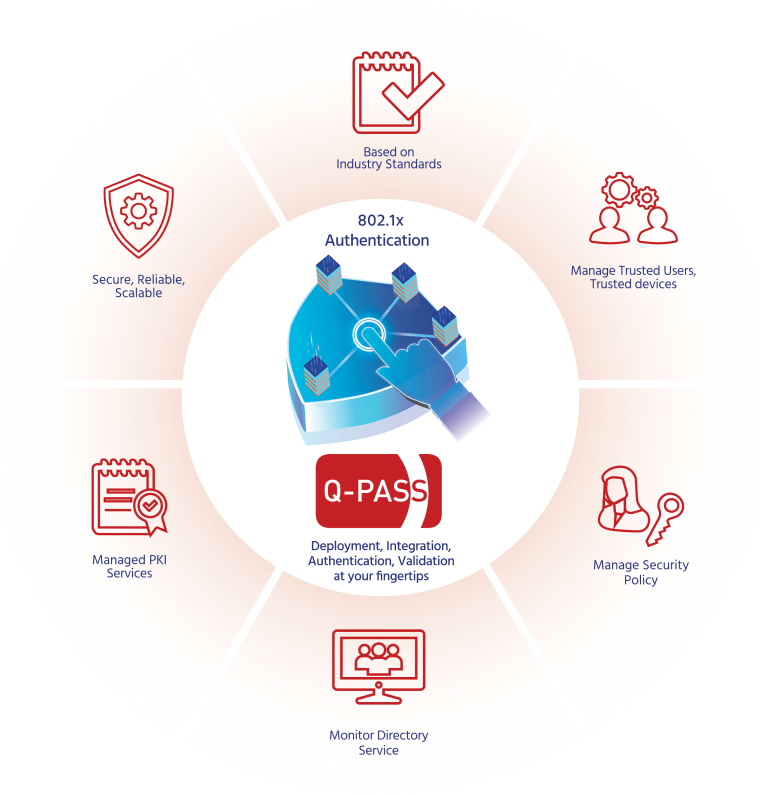 802.1x/WPAX Enterprise Authentication Services.
Secure Network Access With Confidence.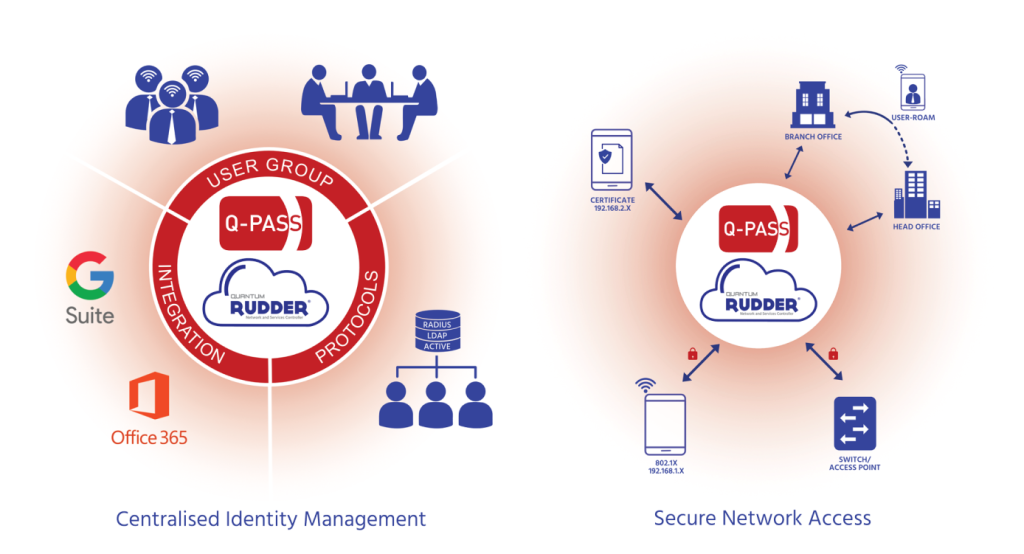 Manage Trusted Users and Trusted devices
Management portal to manage trusted users who can access network resources using 802.1x.
Manage trusted corporate devices by issuing X.509 certificates.
Manage BYOD devices of employees.
Integrates with Industry leading vendors-Gsuite /Microsoft AD / Okta
Integrate your existing Active Directory easily.
Synchronize users from Gsuite/Office 365.
Extend Okta identities with Single Sign-on (SSO).
Monitor Directory service
Monitor authentication attempts, success and failure.
Fingerprint access devices.
Alerts and logs for auditing.
Manage Network Policy
Secure wired port connection.
Flexible policy-driven VLAN assignment.
Manage Inter-site Roaming policy.
Manage security policy
Password complexity and expiry.
Filter based on Source IP address, Country of access, or time of access.
Automatically block malicious attempts.
Managed PKI services
Issue X.509 Certificates.
Integrated PKI services.
Connect with external PKI services.
Network and Services Controller
To better manageability, we created Quantum Rudder, a cloud-managed solution that allows users to manage the entire network from anywhere on the globe. Your network management is no longer hostage to place or time. Access your network, manage it, tweak it, troubleshoot – all from anywhere.
Quantum Service Management Platform
QSMP provides cloud-based, traditional, fully managed Wi-Fi guest services to ensure secure, scalable, stress-free Wi-Fi services. QSMP simplifies and aligns the process of onboarding guests on a Wi-Fi network.
Passwordless Authentication
QPASS is a solution to secure your enterprise. The service is completely delivered through reliable, scalable and secure cloud infrastructure which supports open 802.1X Radius standard. It secures wireless and wired networks from unauthorized access.
Quantum Access Manager is Cloud/Virtual hosted, unified platform to provision , deploy and audit access to entire stack of computing resources. IT administrators can easily provision access to wireless networks, wired networks, VPN and web applications for enterprise users and guest users, enterprise enrollment devices, BYOD and IoT devices.