Simplifying access control for your network and applications
Quantum Access Manager (QAM) is a cloud-hosted and unified platform designed to streamline the processes of provisioning, deploying and auditing access to a comprehensive range of computing resources within an organization.
Streamlined solution to manage who can access your organization's networks and applications. Quantum Access Manager (QAM)  is designed to make access control easy, secure and efficient for IT administrators.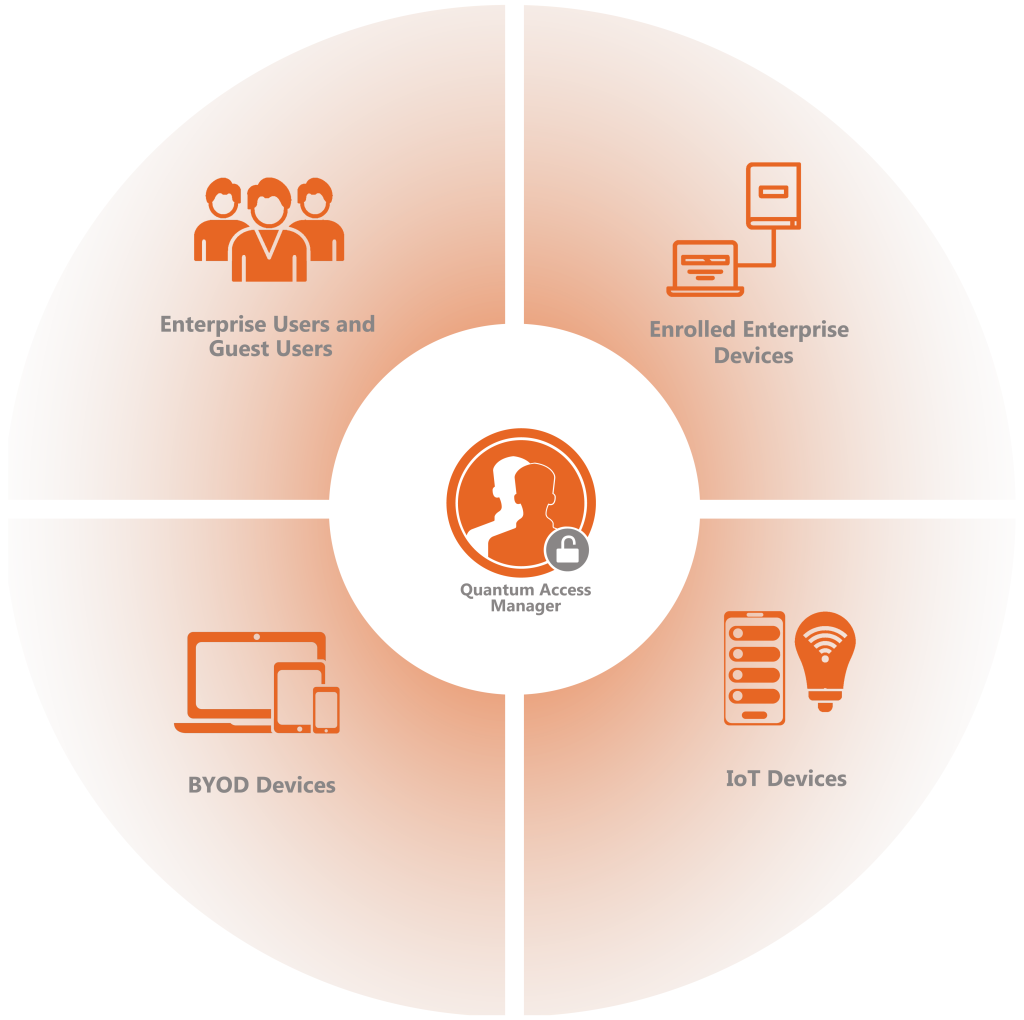 Enrolled Enterprise Devices
Company provided devices like laptops and phones can be seamlessly integrated into your network. QAM ensures these devices work harmoniously within your infrastructure.
Enterprise and Guest Users
Whether it's your regular employees or temporary guests, QAM lets you control access for both. Define who gets to use what resources with ease.
BYOD (Bring Your Own Device)
In today's world, employees often use their personal devices for work. QAM allows you to manage how these devices access your resources while maintaining security.
IoT Devices (Internet of Things)
Even your smart devices can be managed through QAM. Connect and control IoT devices to your network without sacrificing security or efficiency.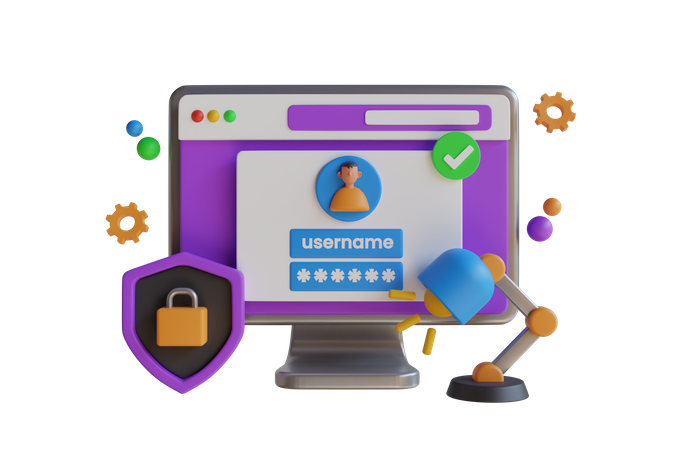 Single Sign-On
(SSO)
Elevate user experience and security by enabling seamless access to multiple services with a single set of credentials, simplifying login processes and enhancing overall efficiency.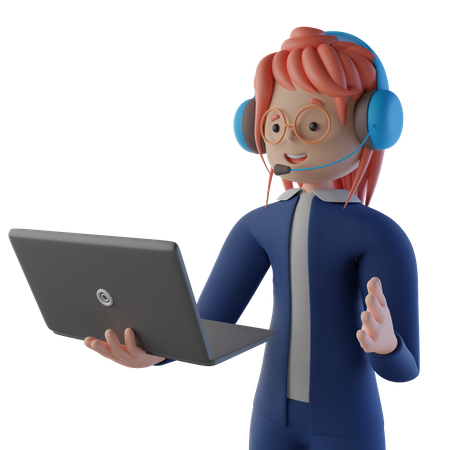 BYOD
Support
Manage "Bring Your Own Device" scenarios by defining how personal devices access company resources. QAM helps balance convenience and security for BYOD users.
Two-Factor
Authentication
Bolster security measures by adding an extra layer of user verification, ensuring that only authorized personnel can access resources and mitigating potential risks associated with unauthorized access.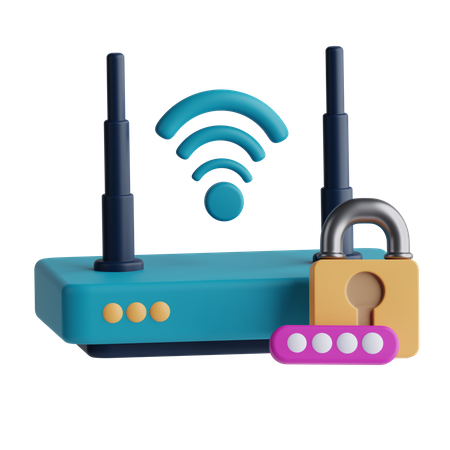 Network Access
Control
Control access to wireless and wired networks. QAM allows administrators to define who can connect to these networks, enhancing network security and control.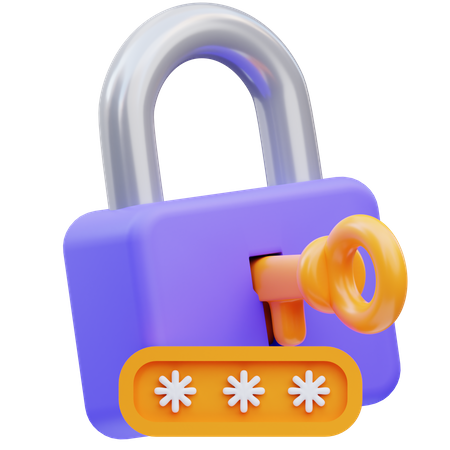 Unified Access
Management
QAM provides a single platform to manage access across various resources, including networks, applications and devices. This unified approach simplifies administration and reduces complexity.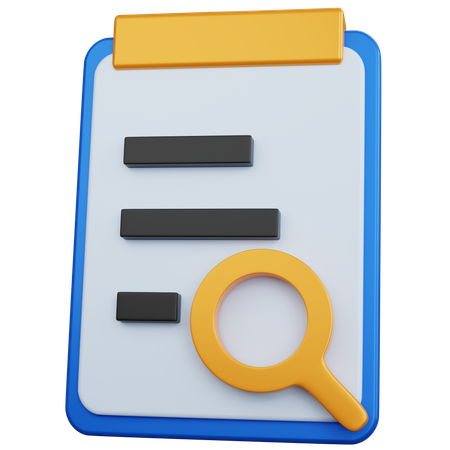 Device Enrollment
Seamlessly integrate enterprise-provided devices into your network. QAM facilitates the enrollment and management of these devices, maintaining security and consistency.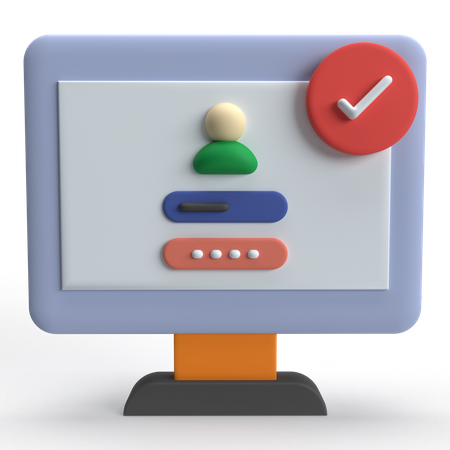 Access
Provisioning
Easily grant and manage access rights for users and devices. QAM offers automated provisioning, ensuring that the right individuals have the necessary permissions without manual intervention.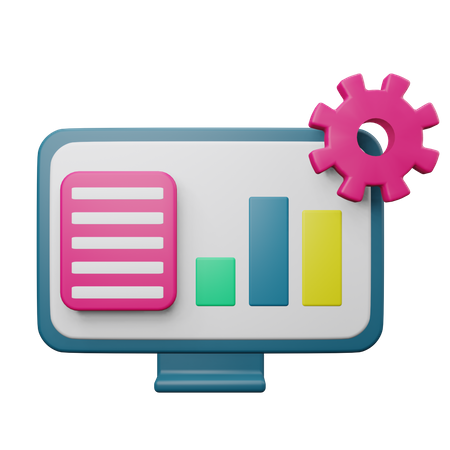 Web Application
Access
Manage access to web applications based on user roles and permissions. QAM ensures that only authorized users can use specific web apps.